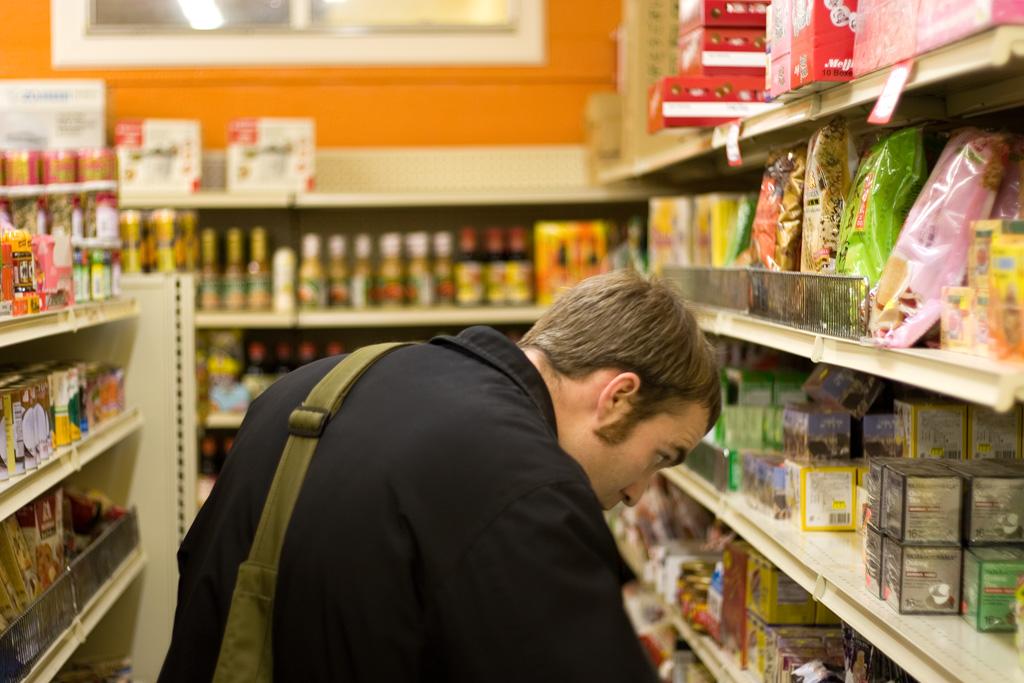 tiny small medium large original
[back]
Joel Shopping
My brother Joel investigates the goods and Genki Crepes on Clement St. We tried to eat at Burma Superstar, but as usual the wait was and hour-and-a-half. Instead we went to Straits Cafe, a good Singaporean restaurant close by on Geary. Nobody bought a Crepe, but the cutesy Asian stuff is fun to look at.
This work is licensed under a
Creative CommonsAttribution-NonCommercial-ShareAlike2.5 License
.